Auto Refinance

Specialist
Auto refinancing allows you to save money by lowering your interest rate on your car, truck or SUV.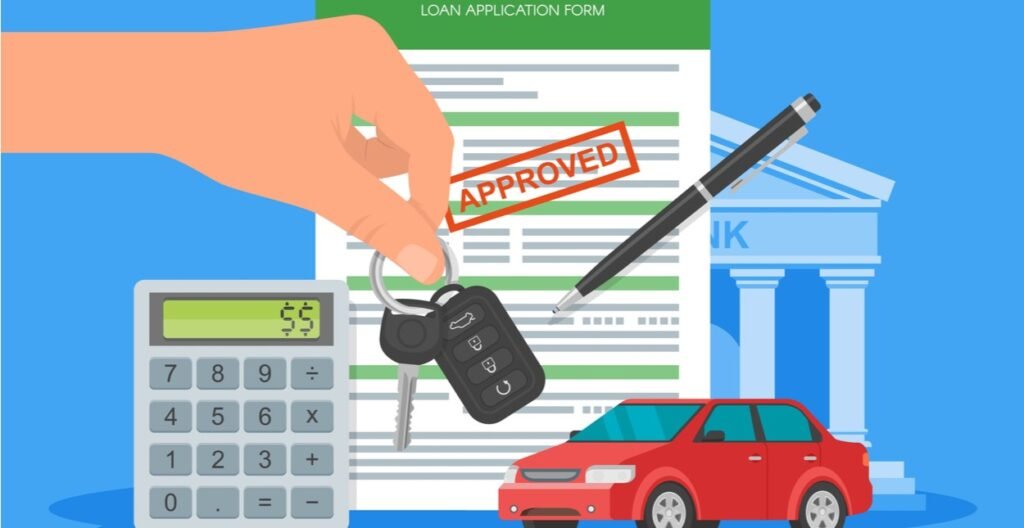 Interest rates as low as 4.67%
Average savings $101 per month
WHY REFINANCE?
Drop your rate.

By lowering your interest rate, you can also reduce your monthly payment.

Drop your payment

. Refinancing your payment has the potential to significantly decrease your monthly expense.
We Have Saved Customers over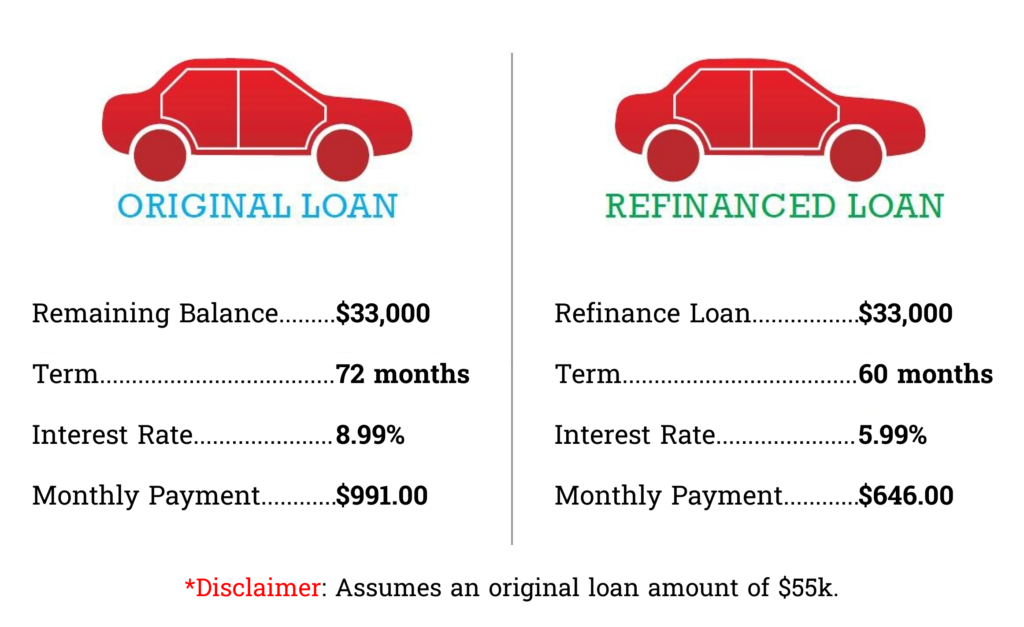 $100,000,000 and Counting With Great Auto Refinance. Top Rate Customer Service. Refinance Rate Calculator. Simple Online Form. Fast and Easy.
Calculate your savings with our auto refinance calculator
Other Benefits:
Defer a car payment.

In addition to lower interest rates, sometimes delaying a car payment is an effective way to have a temporary budget surplus; you have the freedom to spend or save it however you wish.

Pay off your car faster by

 shortening your loan term and/or lowering your interest rate. These factors affect interest accrual. The smaller the amount and the less time spent accruing, the quicker you pay off your principal.

Break up with big banks.

Credit Unions, which have better rates, personalized service, and more satisfied members, comprise most of our lender network.
WHAT IS REQUIRED TO REFINANCE AN AUTO LOAN?
Anyone who is 18 years or older and a U.S. citizen with an existing auto loan. 

All you need is your personal, vehicle, and current loan information to fill out our online application. 

Auto Specialist

makes refinancing easy by comparing more than 150 lenders nationwide to find the best match for you. We handle all the work from finding the best interest rates to funding your new loan
How Do I Check if I am eligible for an auto refinance loan to save $100 or more every month on car payments?
Here's How You Do It:
Step 1:

Click your age below to view your discounts.

Step 2:

Once you enter your zip code and go through a few questions, you will have the opportunity to compare the best carrier quotes in your area for savings of up to 32% a month.
How Much Can You Save?
Select Vehicle Make